Create a FREE crowdfunding page to raise money for any cause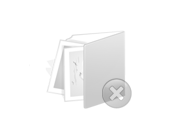 Sorry, but there is no uploaded picture or video for this ad.
You can request one from this user.
Raise money for free for causes dearest to you
Keep all funds raise after your campaign ends
Start a fundraising page now
Easy steps
Good luck

www.fundcareusa.com
Tell the advertiser that you found this ad at Adoist!