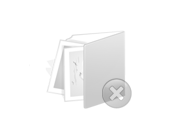 Sorry, but there is no uploaded picture or video for this ad.
You can request one from this user.
dvd for sale all kinds new brand new everywhere all over reach us at email or by phone 1 800 222 0002
Tell the advertiser that you found this ad at Adoist!