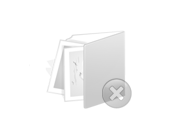 Sorry, but there is no uploaded picture or video for this ad.
You can request one from this user.
Earn $400 Per Weekly!!! With great pleasure, I am writing to you to offer you the position of Mystery shopper with MSPA-Global. Your experience and enthusiasm will be an asset to our company. Don't hesitate to get in touch with us for complete details. Mspa-global is a company that conducts surveys and evaluates other companies. We get hired to go to other companies and act like customers in order to know how the staff is handling their services in relation to their customers.
John Millers

☎ 6074318-show me

6074318073
Tell the advertiser that you found this ad at Adoist!