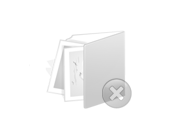 Sorry, but there is no uploaded picture or video for this ad.
You can request one from this user.
Solid Furniture Bedrooms, Dining Room, Office Set, individual pieces. Freemotion Gym Equipment Photography, Decor Galore, Planters, Patio Furniture & much much more!

FRI 8/14 - 8:00 am to 4:00 pm
SAT 8/15 - 8:00 am to 4:00 pm
SUN 8/16 8:00 am to 1:00 pm
Cynthia A Kottke

☎ 8154518-show me

8154518216
Tell the advertiser that you found this ad at Adoist!