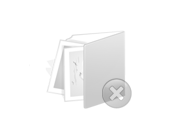 Sorry, but there is no uploaded picture or video for this ad.
You can request one from this user.
Experience Cabinet Installer needed. Must pass background check.Work in Ft Myers and Cape Coral area. CONTACT WITH AN E-MAIL to 239-849-6187.
laura monahan

☎ 2399386-show me

2399386131
Tell the advertiser that you found this ad at Adoist!